Microbial Solutions UK
Indoor air quality and surface decontamination is our top priority at Microbial Solutions UK. We are the UK supplier of SAN-AIR, stock their full range of products and can accommodate any size of the order.
SAN-AIR is classified as a virostat (a method of reducing Infection). SAN-AIR gel evaporates into the air and neutralises bacteria whenever it comes into contact with them. Made from certified organic ingredients, under strict quality systems.
It starts working within 15 minutes, actives are evaporated at such low rates , and the product is entirely safe to installers and consumers alike. There has never been a complaint of irritation or sensitivity with any san air products.
How can we help you?
We supply san-air products. Microbial control of indoor air and surfaces. Apply surface coatings and coverings to minimise future contamination. Mould removal. Treatment of wood infestation and commercial and domestic maintenance.
With our products we kill 99% of the following viruses and bacteria - Aspergillus Mould, E-coli, Flu Germ Virus, Legionella Bacteri, Listeria, Luteus and Staphylococcus bacteria (MRSA).
Viruses and bacteria our products help to control.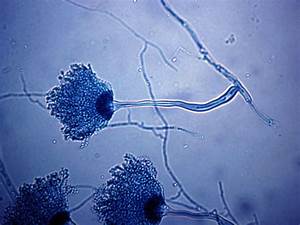 Aspergillus Mould
Kills 99% of Aspergillus Mould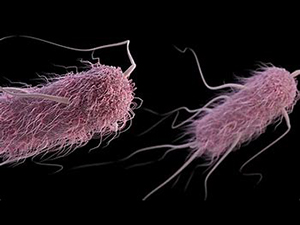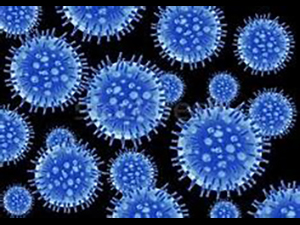 Flu Germ Virus
Kills 99% of Flu Germ Virus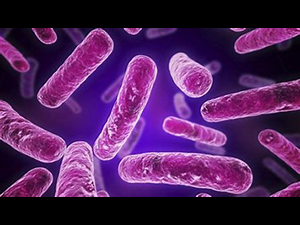 Legionella Bacteri
Kills 99% of Legionella Bacteria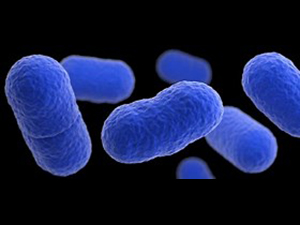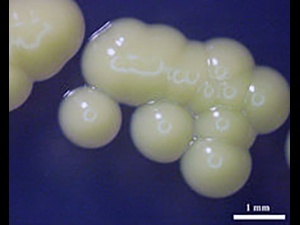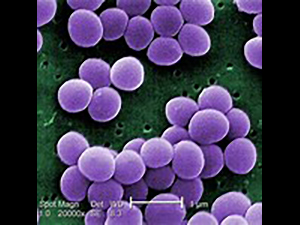 Staphylococcus Bacteria (MRSA)
Testimonials
Just a quick note to advise you of our complete satisfaction with both the room and car sanitisers… we were particularly concerned recently as to the quality of air in our new home largely due to nicotine residues and clogged filters in the air conditioning system. After cleaning the system we placed one room canister in an outlet on the upper and ground floors and followed the instructions. The result was quite unexpected. The rooms smelt fresh within a few hours and even the smell of fresh paint in one area disappeared. I can recommend this product without hesitation. The car unit was placed in the company truck and it is now a pleasure to get in and drive it. Thank you for the time you took to help us.
We have used SAN-AIR in our healthcare facility and have found them to be more effective than automated deodorisers that are expensive and problematic. I have found them to be very useful in all kinds of places, including the clinic, client's rooms and dining areas. SAN-AIR is also used in the Kitchen cool room and fridges. I have recommended this product to other facility managers within our organisation as I believe it to be an inexpensive and effective way to address issues from bad odours to mould and mildew.
I had someone throw up in the passenger seat of my car and in the air-conditioning vent. It remained there over night. After cleaning, the smell was still very potent and overwhelming. I used SAN-AIR as instructed and the smell disappeared within 10 days. I was really impressed and pleased with this product… also thanks again because it is a bloody great product.
Car Air Sanitiser