Microbial Solutions UK Fight against COVID-19 (Coronavirus)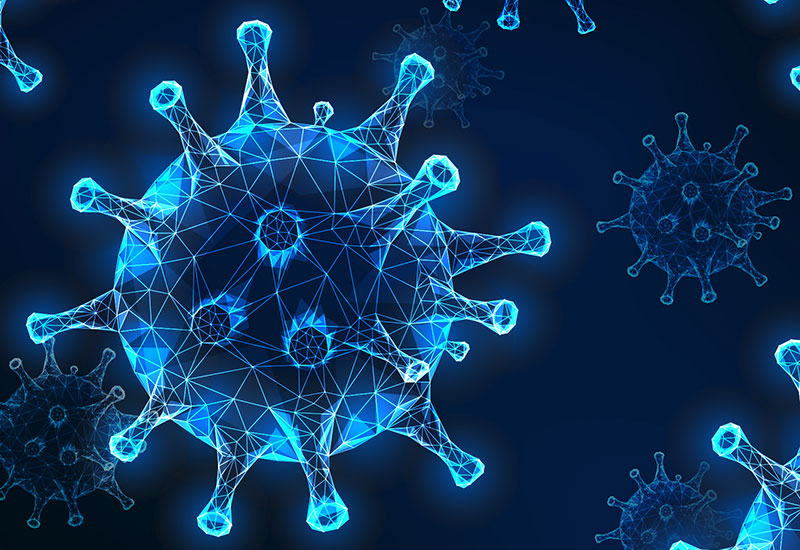 Microbial Solutions UK are excited to announce the launch of a new SAN-AIR™ product range to combat COVID-19. The new SAN-AIR™ V3R Household/Commercial Grade Disinfectant has successfully achieved COVID-19 test validation and Australian Therapeutic Goods Administration (TGA) listing.
>SAN-AIR™ V3R is the only known product with all-natural actives to achieve this claim. This is a significant game-changer in the fight against COVID-19 as an environmentally friendly, natural substitute to all current chemical-based solutions.
All SAN-AIR™ products are safe to use and non-harmful to pets and livestock. Assessed and certified by AsureQuality for use in food preparation and storage facilities, including the dairy industry.
The new V3R formulation is also available in an evaporative gel form. The gel product has been independently tested and found to be effective against COVID-19. An all-natural product with very low dose actives, it is safe to breathe in any indoor environment, making it ideal for use within homes, shops, hospitals, offices and in air conditioning systems. SAN-AIR gel evaporates and circulates throughout the occupied areas with no more than a pleasant light essential oil aroma.