Microbial Solutions UK Fight against COVID-19 (Coronavirus)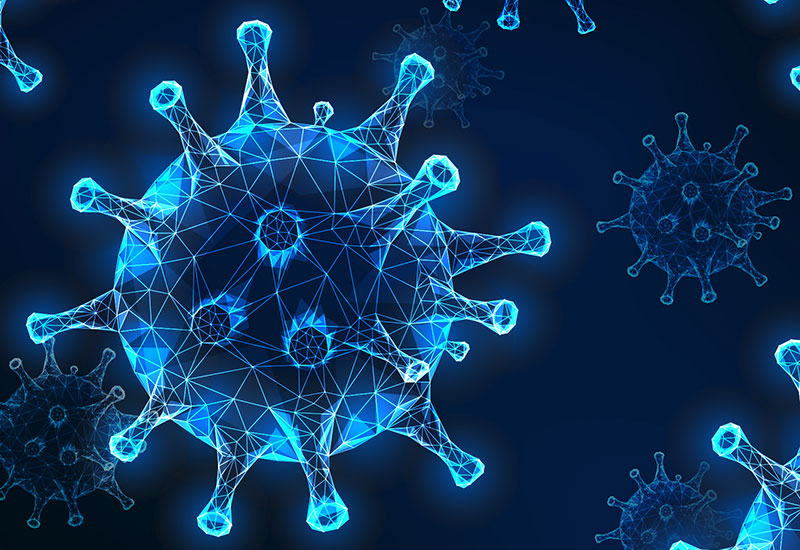 Microbial Solutions UK are excited to announce San-Air has successfully achieved COVID-19 decontaminate verification.
San-Air is the only known all-natural product to achieve this claim which is a significant game-changer in the fight against COVID-19 as an environmentally friendly, organic substitute to all current chemical-based decontaminates.
San-Air is safe to use and non-harmful to pets and livestock. It carries the Assure Quality assessment for use in food preparation and storage facilities, including the dairy industry.
San-Air, in its evaporative gel form, is also safe as a respirable so ideal for use within homes, shops, hospitals, offices and in air conditioning systems where it can be dispersed throughout the occupied areas with no more than a pleasant light essential oil aroma.
Download the technical infomation for SAN-AIR - Download